Intelligent foreign exchange
Global Reach is a leading foreign exchange expert and is the international payments partner of Monarch Estates.
Global Reach helps you make the most of your overseas currency transfers. With a team of experienced currency Dealers and great exchange rates, you can make cost-effective payments all over the world. Whether you want to purchase a holiday home abroad, transfer a pension or a salary on a regular basis, or want to move your money for emigration, the Global Reach currency specialists spend time listening to your needs to tailor a transfer to you.
If you need to move your money immediately or want to capitalise on a positive market shift, you can transfer your money abroad with a Spot Contract. If you'd like to protect your funds for a property purchase, you can speak to a Dealer about locking in an exchange rate for up to two years with a Forward Contract.
You'll be able to speak with a currency specialist before you make your transfer, who will guide you through the transfer process and offer specialist market insight. By signing up with Global Reach, you'll also receive the latest market news and rate alerts, so you can make informed decisions about when to move your money.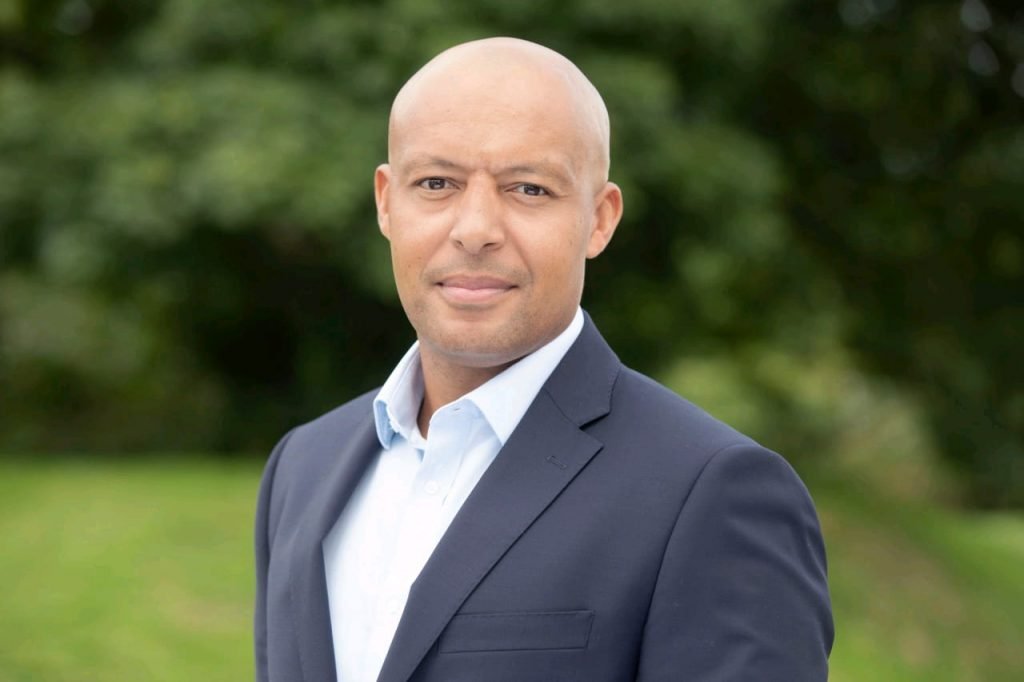 Patrick Postill is the Head of Global Reach's
Southern Europe operation and has 11 years'
experience in the foreign exchange industry.
Please complete the form below to request any information on the services Global Reach offer: