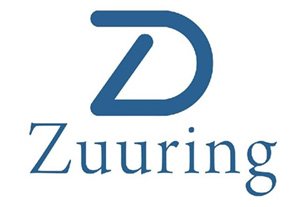 RECHTSANWALTE * LAWYERS * ABOGADOS * ADVOCATEN
ECONOMISTAS * ACCOUNTANTS & TAX ADVISORS
Zuuring Lawyers are a multi-lingual and independent Law Firm based in the center of Marbella, Costa del Sol (Spain) which operates throughout Spain, they are the collaborating Lawyers of Monarch Estates.
The company founder, Diana Zuuring, initially practiced law in Germany and has an in-depth knowledge of Law with experience in some of the most prestigious Law Firms in Málaga and Marbella. She is a registered Lawyer in both Germany and Spain.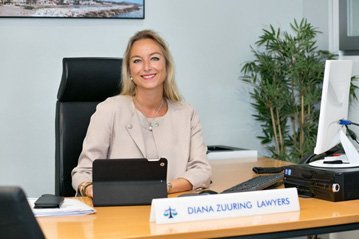 Zuuring Lawyers offers one of the most focused and dedicated services available to property purchasers in Spain. They understand the concerns of being a foreign investor and it is their primary goal to give a professional, friendly and efficient service, guaranteed throughout all your transaction.
Our loyalty and constant information to our clients, as well as our specialization in local knowledge of the areas where we work, guarantee that your interests are safe and in good hands with Zuuring Lawyers.
Zuuring Lawyers provide a complete legal, tax and management service to both foreign citizens and companies in Spain.
We are offering legal services in the following areas:
Conveyance & Real Estate Law – N.I.E. Registration – Urban Planning Law – Construction & Urban Planning Company Incorporation – Tax & Accountancy – Fiscal Advice on Personal Property & Business Taxation – Probate & Inheritance Law – Litigation – Residence Permit for Foreign Investors – Civil, Fiscal, Mercantile & Trading Law.
Please complete the form below to request any information on the services D.Zuuring can offer: